Pools
Sutton Lakes residents can enjoy two beautiful pools. Residents must bring a Photo ID to the Pool Monitor showing a Sutton Lakes address and be in good standing with Assessment Fee payments in order to use the pools. Residents are able to bring up to 5 guests (people not living in the household) per visit.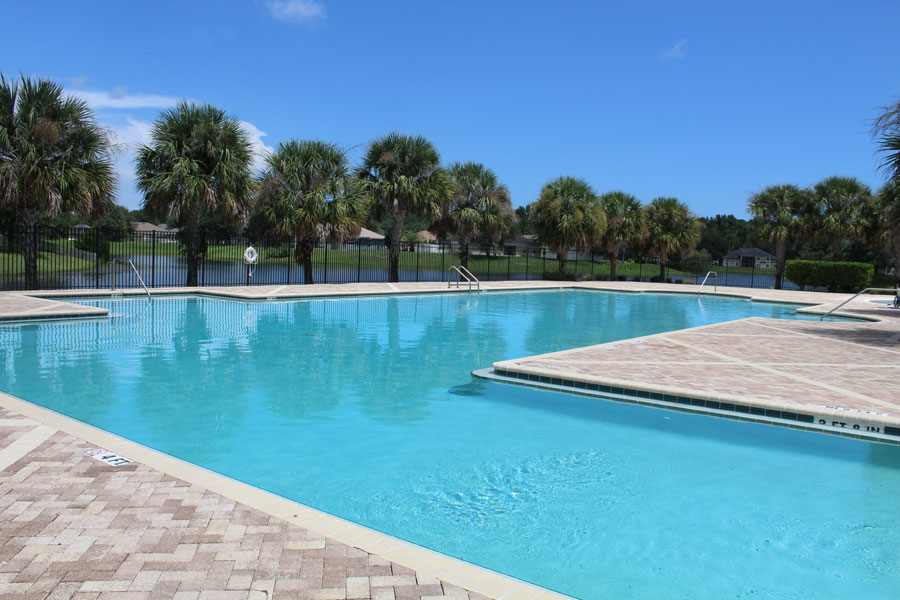 The Back pool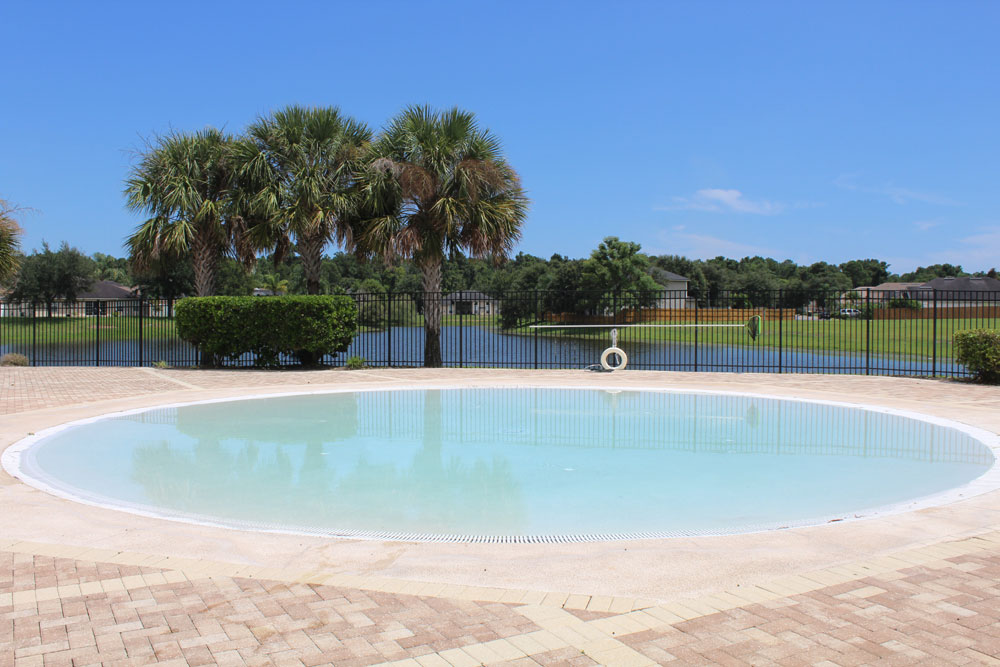 The Kiddie pool at the Back pool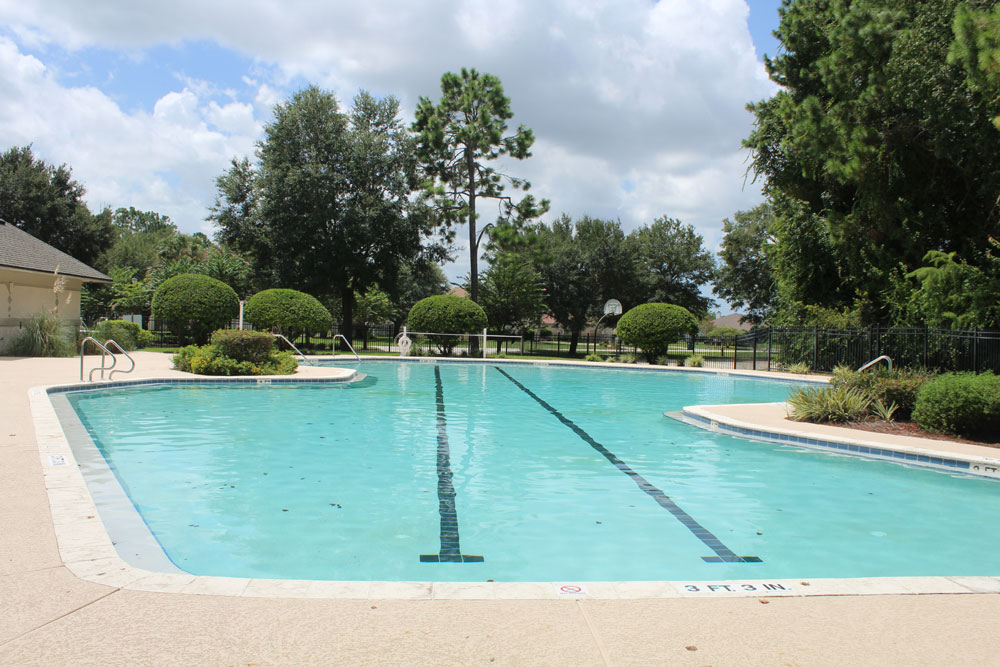 The Front pool
The "Front Pool" is located off of Willesdon Drive East near the front of the neighborhood next to the basketball court and playground. It offers a large swimming pool, a covered sitting area and restrooms.
The "Back Pool" is located at the end of Ardencroft Drive and offers a large pool, kiddie pool, a covered sitting area and restrooms. It overlooks one of our beautiful lakes.
Pool Hours & Schedule
Pool hours are 8am-8pm (closes at 7pm after Day Light Savings)
Both pools open as of May 16th, 2020
Front pool closes after Labor Day; Front pool will remain open but on weekends only; Front pool closes the last weekend of October.
Pools may close without warning for special repairs and/or cleaning, typically leaving the other pool open. They may also close if weather is bad.
Pool rules and permission slips may be found under the Association Tab
***If interested in becoming a Pool Monitor for the upcoming pool season, contact Management***
---
Playgrounds
Sutton Lakes offers two playgrounds for its residents. One is located by the front of the neighborhood near the basketball court and Front Pool on Willesdon Drive East. The other one is located next to the Back Pool at the end of Ardencroft Drive. These parks are open everyday from dawn to dusk.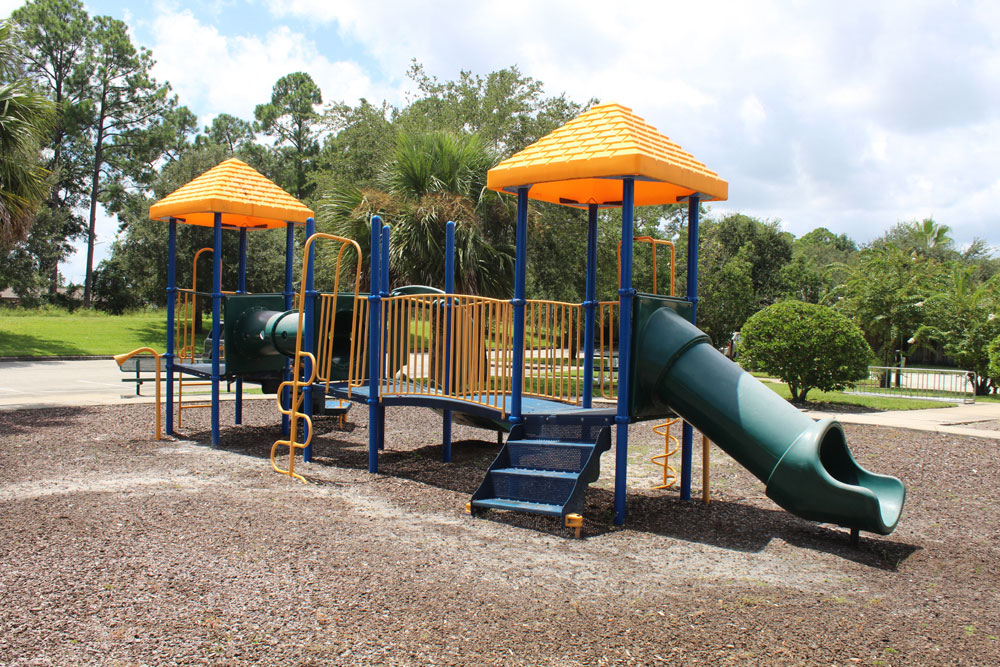 The Back Playground

The Front Playground
---
Basketball Court
Sutton Lakes has a basketball court located at the front of the neighborhood between the Front Playground and Front Pool. Residents and their guests are welcomed to use it from dawn to dusk.